Steel plant installation and management
Requirements
Before the installation, there are some production requirement which can not be ignored:
1. Steel scrap and pig iron should be available in local or can be imported from other countries 2. Limestone supply should be available in Local
3. Water supply available: 400m3/h
4. Minimum land: 70000m2
5. Workshop with roof: 15000m2 (150m x 100m x 21m)
6. Transformer substation: 110kv to 35kv and 10kv. Total power supply 60000KVA
7. Visas for 150 Chinese engineers and experienced workers.
8. Dormitory and dining rooms for total 200 workers.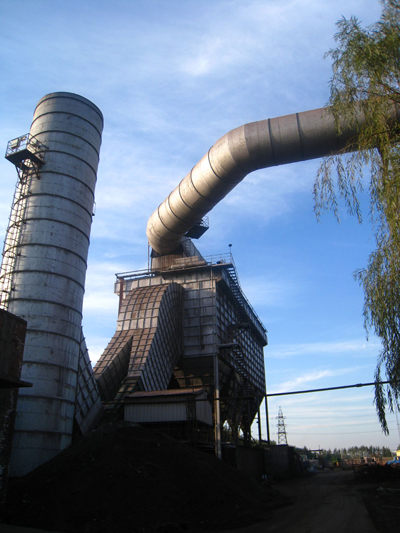 Steel Making Plant Installation and Commissioning
After all the equipments arrive at steel plant site. CLIMA will send technicians and experienced workers for installation. They are professional steel plant installation Team. Local workers will work as their assistants. Some cranes and forklift, which can be purchased in local, will be needed during installation All the installation work will be done according to installation contract and technical design. We will start to do commissioning after installation. All the raw materials should be ready before commissioning. Such as, steel scraps, pig iron, limestone, etc.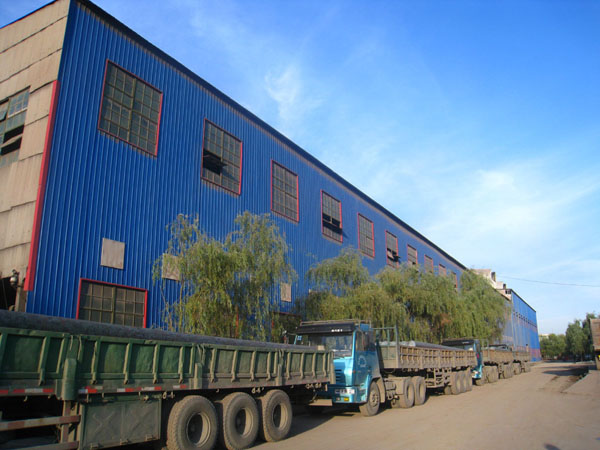 Steel Making Plant Operation and Management
1. Good quality steel products and stable output depend on both reliable equipments and good management as well as experienced operators.
2. 30T ARC Furnace steel making plant is a very successful project in China for more than 20 years. All the equipment, technical flow chart, and key operators will come from China. They will work there as a complete team.
3. The steel making factory will work 2 shifts per day. Each shift will be 12 hours. CLIMA will send engineers and workers from China to the site.
4. Chinese managers and engineers will be responsible for INSIDE plant. They will take care of production and workers. Local partner managers shall be responsible for raw materials purchase and market selling. Finance shall be controlled by general manager who are chosen by director board.